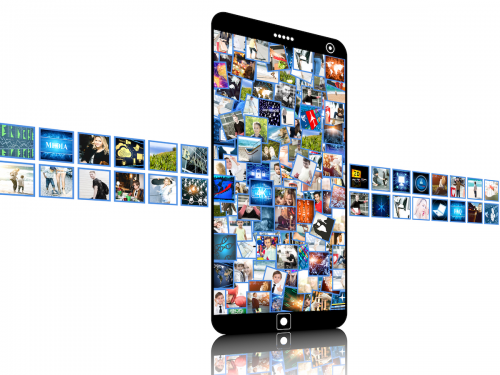 Stand out from the crowd with captivating content.
Every business has a voice and a story. It's up to your content to tell it. Strong SEO content writing engages, persuades, and ultimately compels your reader to act. The result? More clicks. More leads. And more sales. When you work with Aquarius Designs, you get words that that leap off the page, grip your audience, and inspire them to take that action. That's what captivating content and website copywriting is all about – and we do it the best.
Our Content Creation Services Start with Strategy
Before we write, we learn. We get to know the ins and outs of your business – your voice, your goals, your audience. This helps us craft a custom content strategy that clarifies exactly who we're writing for, what they need to hear, and how it will drive your business goals. From there, we utilize a proven, scalable process for SEO content writing that gets real results.
You can expect a dedicated team of experts, deep dives into subject matter, interviews, keyword research, check-ins, and more before we even begin to write. Then once we do, you get quick turnaround times, plenty of opportunities for feedback, and lightning-fast revisions. The result is perfectly polished content and website copywriting that's optimized to be found and created to convert. And best of all, we can do it again and again, so you'll always have fresh content to keep you in the top of search results.
Ready for Actionable Content Writing Services?
If you want consistent, goal-driven contention creation services, you need Aquarius Designs. Reach out and find out what our SEO content writing can do for you. Contact Us.