Transform Your Club's Online Presence with Our Expert Jonas Club Software Website Design Services
Jonas Club Software provides customized solutions that allow club professionals to deliver a superior experience to their members, while technology enables members to stay connected to their favorite clubs. Aquarius Designs specializes in helping clubs that use Jonas Club Software manage their website and daily maintenance by offering guidance on what can and cannot be done.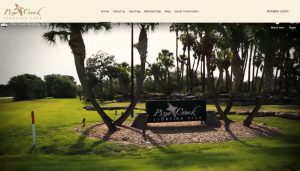 At Aquarius Designs, we take the time to understand your business from the inside out and provide an in-house marketing team experience. Our services include website setup, redesign or cleanup of existing websites, assistance with website updates, and suggestions for new website features.
Jonas Club Software is an ever-changing platform with numerous incredible features. Let Aquarius Designs help you navigate and keep your website up-to-date. Our team can help with copy and photo updates, video enhancements, and the integration of new website features, such as online ordering and class scheduling. With Aquarius Designs as your inside team, you can focus on your day-to-day operations while we take care of your website needs.
Why an Impressive Website is Crucial
Display Your Club's Exclusivity to Existing Members and Beyond
Reveal the Reason Behind Your Waitlist to the Public
Promote Exclusive Events and Keep Members Informed
Ensure Your Site Works Flawlessly Across Devices
Make Your Website User-Friendly and Simplify Information Retrieval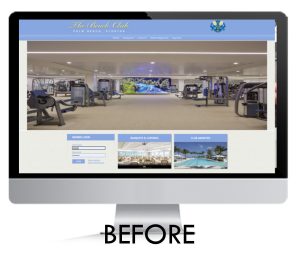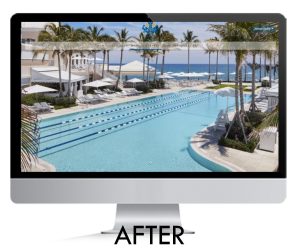 Elevate Your Website With Our Expert Video Services
Revolutionize Your Site with Onsite Video Production
Transform Your Photos into a Dynamic Video Slideshow
Elevate Your Marketing and Events with Bespoke Video Content
We Are Your One-Stop-Shop For All Your Business Solutions